Save your marketing cost & time by " ROBO ADVISORY "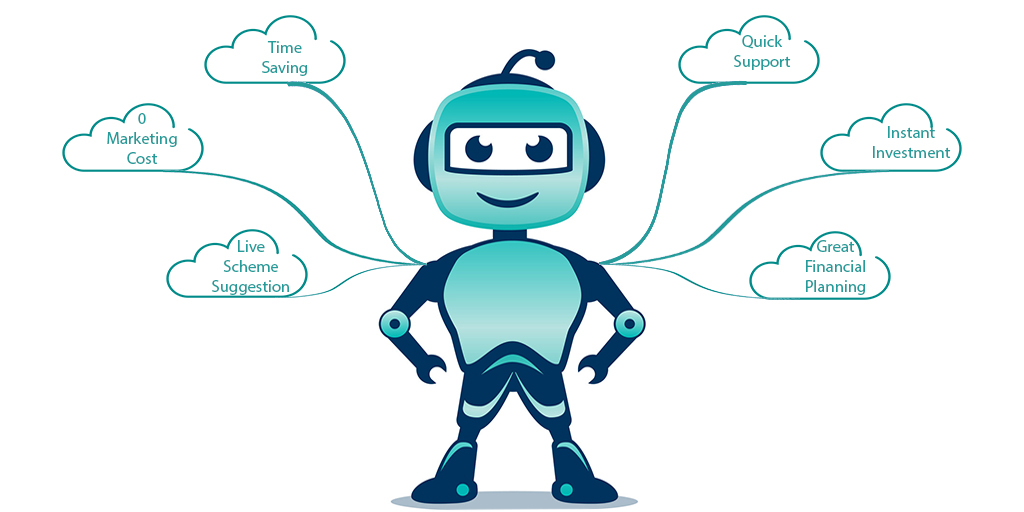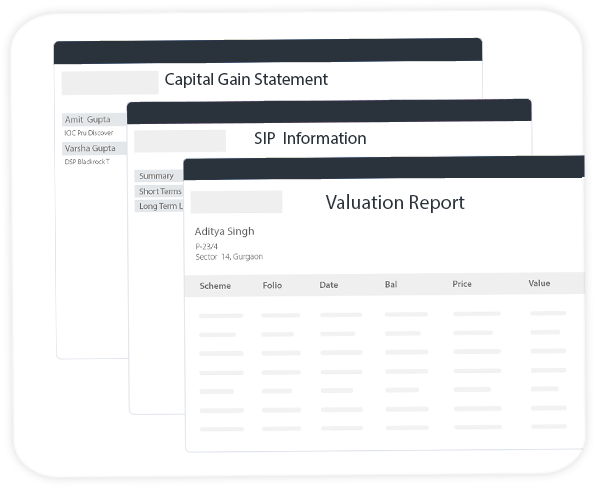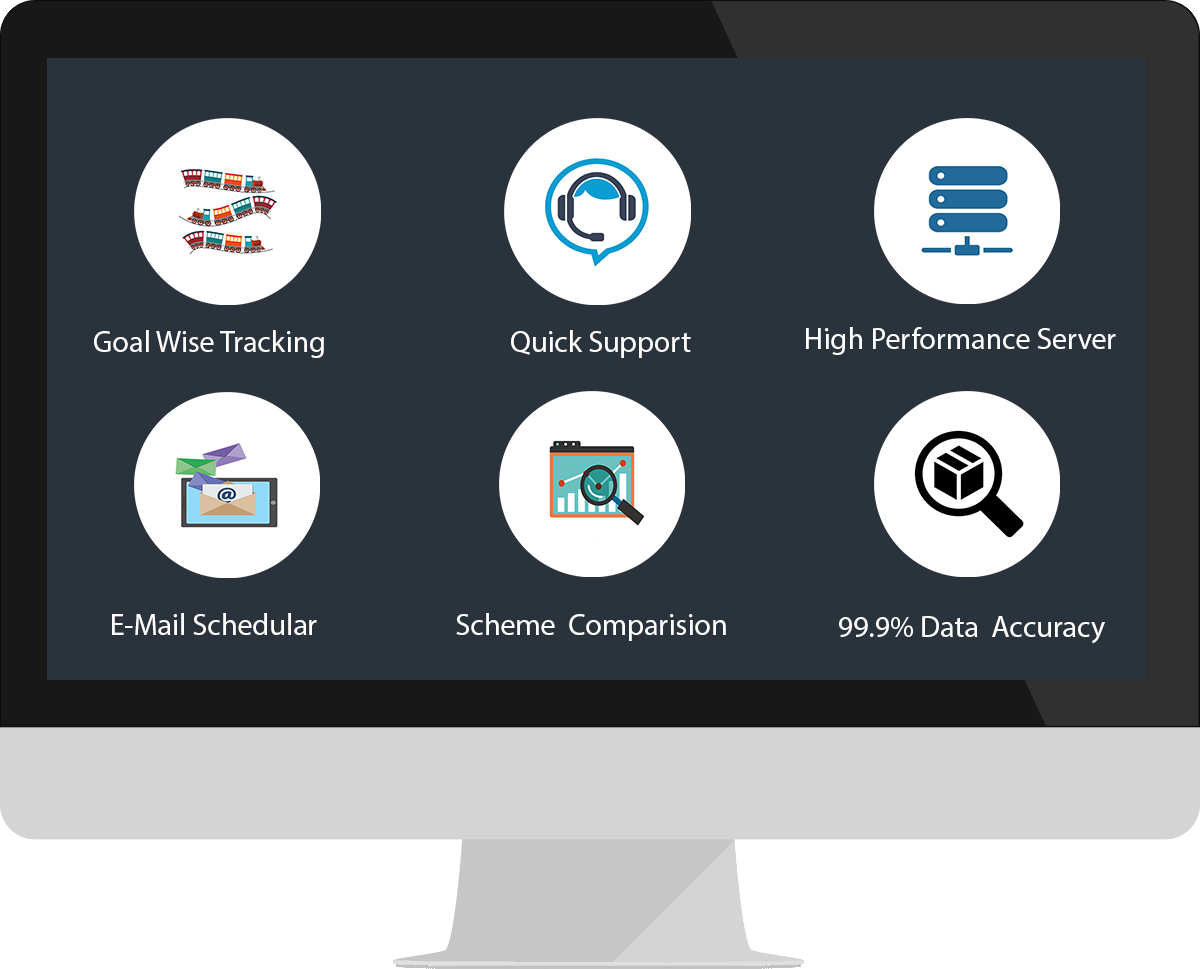 Start to give proper reports today
Setup A Professional Report Front Within Minutes
Beautiful Templates
We have designed lots of templates which are so responsive and informative .
Mobile App
You track your portfolio on Mobile as well as Tab. We have ready app for Android & IOS.
Increased Security
Your Data is 100% secure with our 3 level security system and encryption algorithm.
Online Investment
There is also option to invest online. We have integrated our software with NSE and BSE Platform.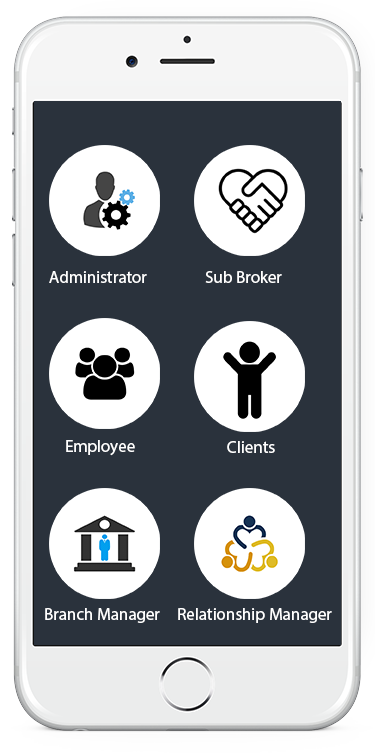 Powerful New Modules.
Track and manage your Business by HIERARCHY
Brokerage Calculator
By this tool you will get to know how much you have earn & on which data you didnot get brokerage
Very usefull tool for current scenerio.
Clients says about product
Our success is measured through the success of our customers.
Technical Support